artin routinely travels across Planet Earth working on a variety of projects. We are currently setting up interviews, lectures and book signings. If you're interested in booking Martin, please feel free to Email Martin.
Thursday › September 30, 2021 › 7:00 pm
Art Worker's Guild
6 Queen Square, London WC1N 3AT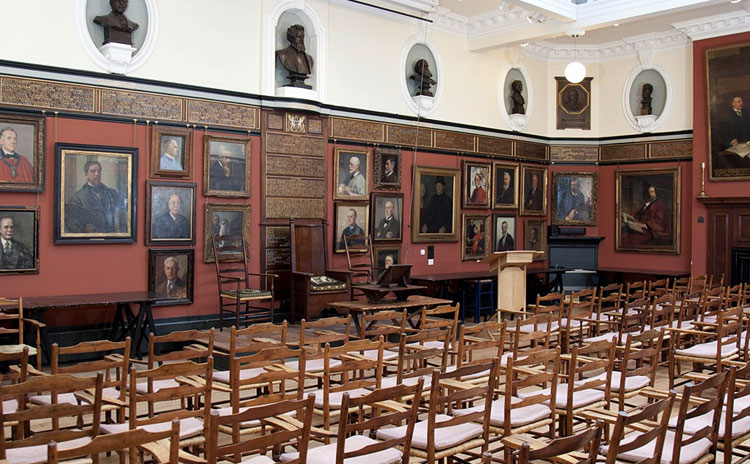 Saturday › September 11, 2021 › 6:45 pm
panelist at the Neon Speaks Conference
6:45-8:30 PDT
11 September 2021
register for access to the online presentation at: neonspeaks.org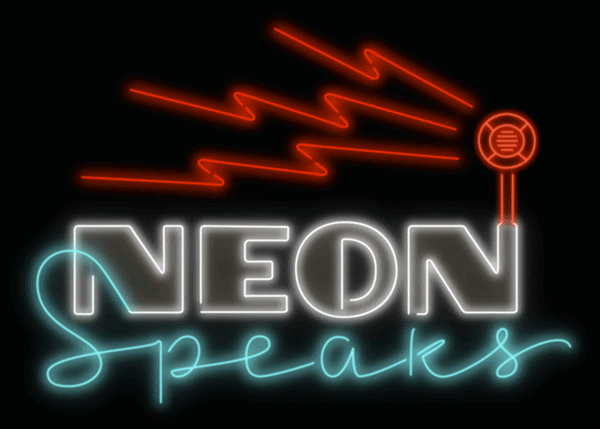 Thursday › September 9, 2021 › 12:00 pm
California Preservation Foundation
Hop on Roadside Pop
Thursday, September 9, 2021 – 12:00 PM – 1:00 PM Pacific
A fast-moving, image-heavy journey through our road's most iconic programmatic and mimetic icons. Photographers of roadside architecture will join authors of the leading books on roadside architecture to discuss their favorite and most beloved roadside architecture from California and across the U.S.
To register: californiapreservation.org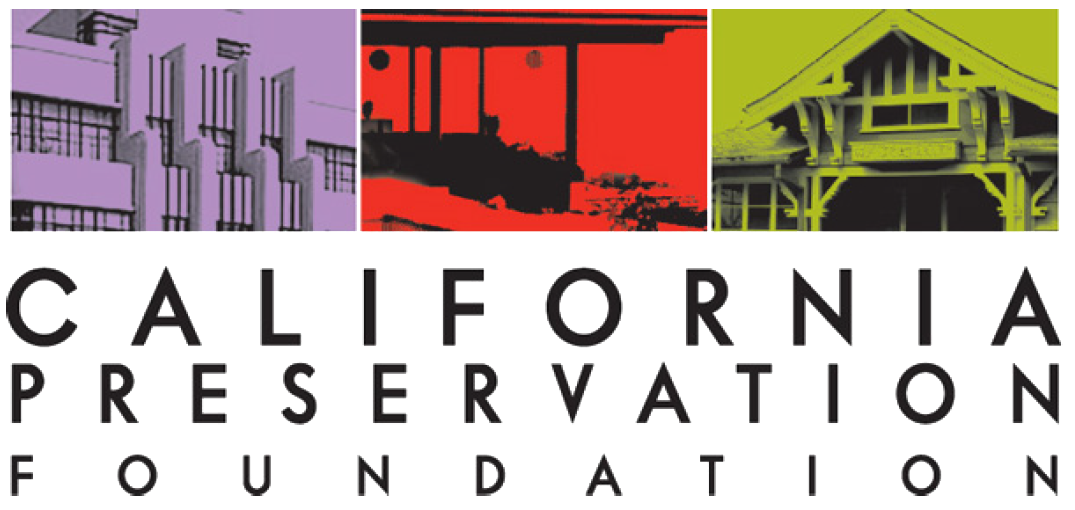 Saturday › November 7, 2020 › 2:30 pm
Join architect, author, graphic designer and urbanist Martin Treu for an exploration of modern advertising trends and novel architectural advancements flourishing in Europe during the 1920s, and how they would eventually have their effect on the conservative traditional storefronts of small-town America. This was not only a big geographic leap, but a conceptual one as well. But the winds of change were persistent and partially (as well as powerfully) pushed forward by the interests of corporate materials manufacturers and the United States government. In other words, big money. The transformation required several steps: first from the Champs-Elysees and Piccadilly to State Street and Wilshire Boulevard, and then a big stride onward to Main Street. This session will follow a rich narrative, lavishly illustrated with endlessly creative storefront experiments overseas, the best of the work of great American designers in big cities, and end with fascinating examples of how Paris, London, and Amsterdam landed in the American heartland.
Click here for more information…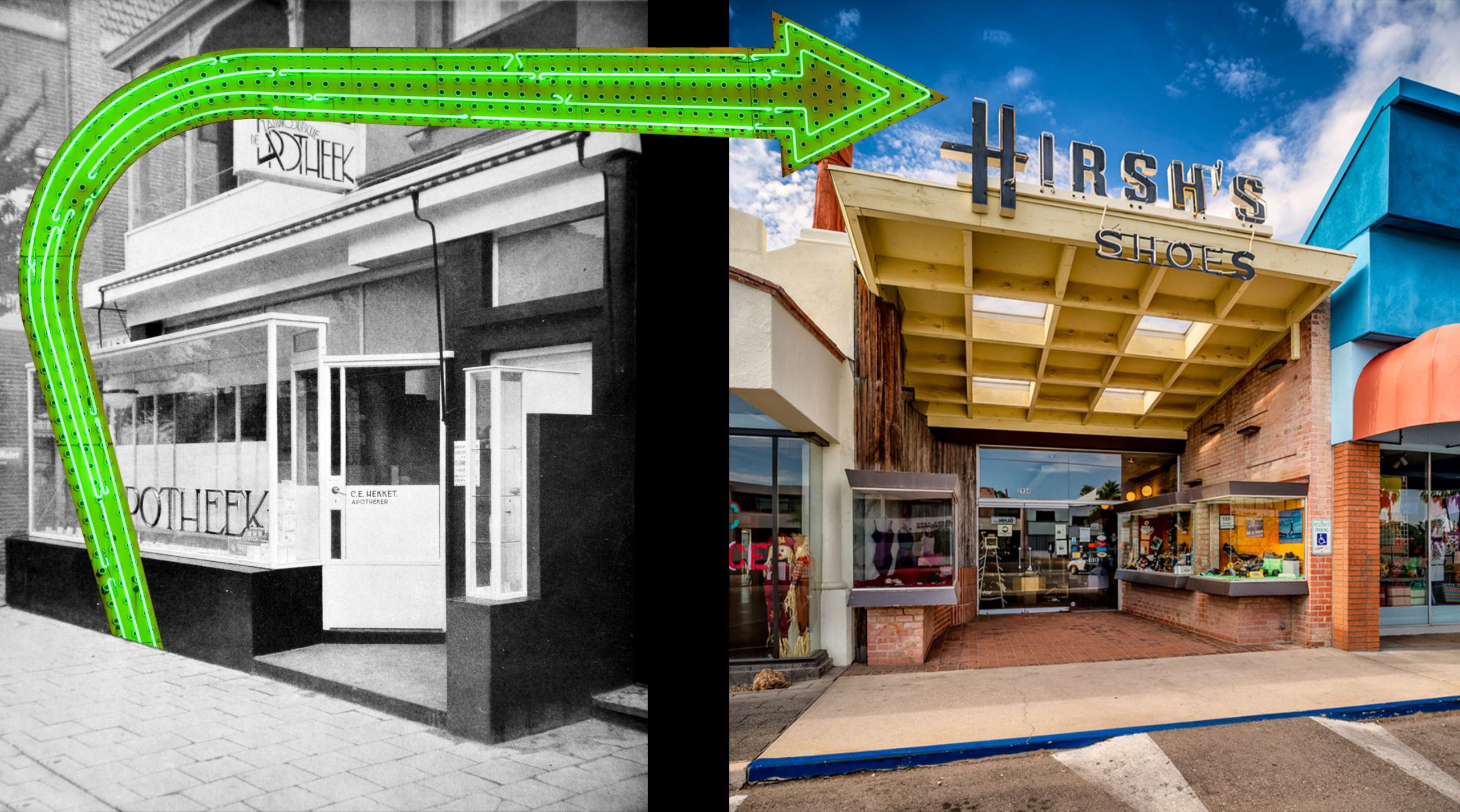 Sunday › September 27, 2020 › 5:45 pm
Neon Speaks 2020 Festival and Symposium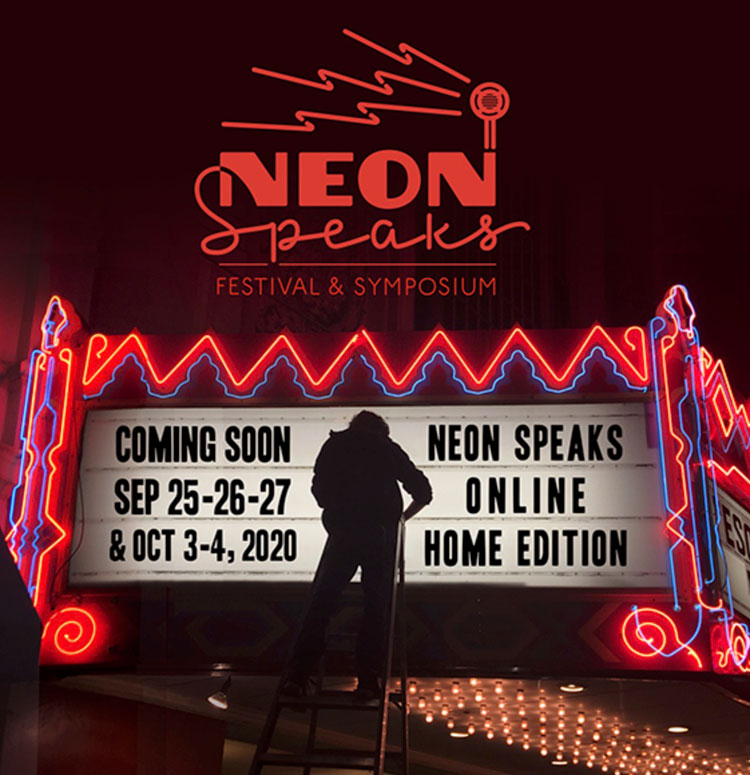 Friday › September 25, 2020
Neon Speaks Symposium
San Francisco and Oakland
Venue and time TBD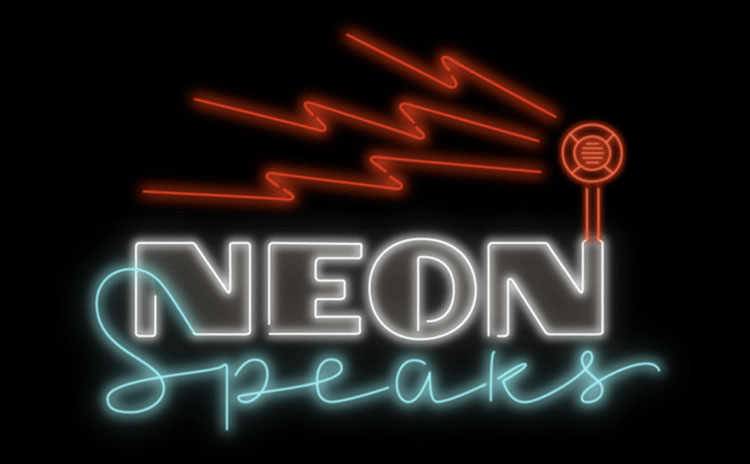 Thursday › March 5, 2020 › 7:00 pm
Art Worker's Guild
6 Queen Square, London WC1N 3AT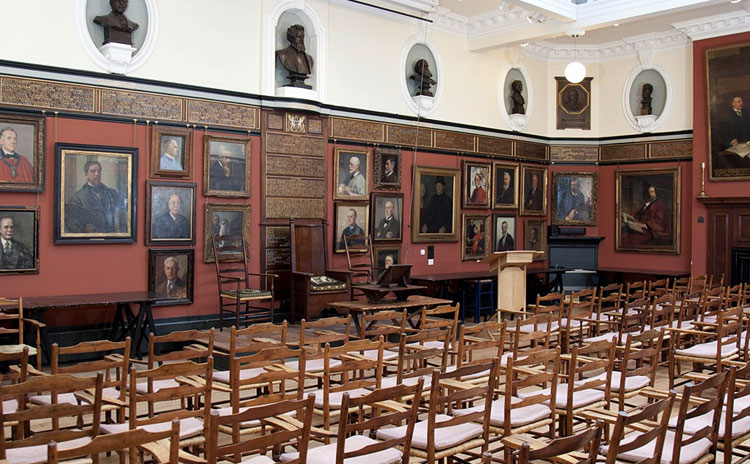 Sunday › March 12, 2017 › 2:00 pm
The 21st Annual Kreines Lecture on Decorative Art and Design
Cincinnati Art Museum
Fath Auditorium
953 Eden Park Drive
Cincinnati, OH 45202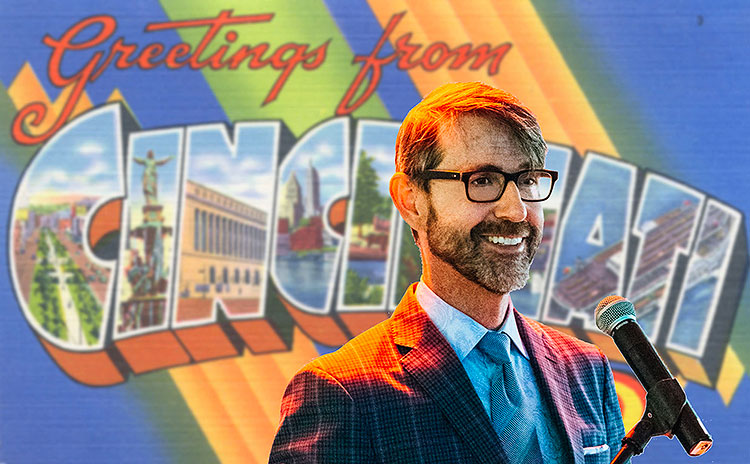 MARTIN'S LECTURE:
"The Decorated City: A History of Trade Signs"
FREE. Reservations at 513.721.ARTS or cincinnatiartmuseum.org
Are the bright, neon signs that fill our cities examples of crass consumerism or serious forms of visual communication? Join Martin Treu, author of Signs, Streets, and Storefronts: A History of Architecture and Graphics along America's Commercial Corridors, as he traces the history of the American trade sign from the late 18th century up to the present day.


Wednesday › February 1, 2017 › 7:00 pm
The Neon Museum
Ne10 building
300 Las Vegas Boulevard North
Las Vegas, NV 89101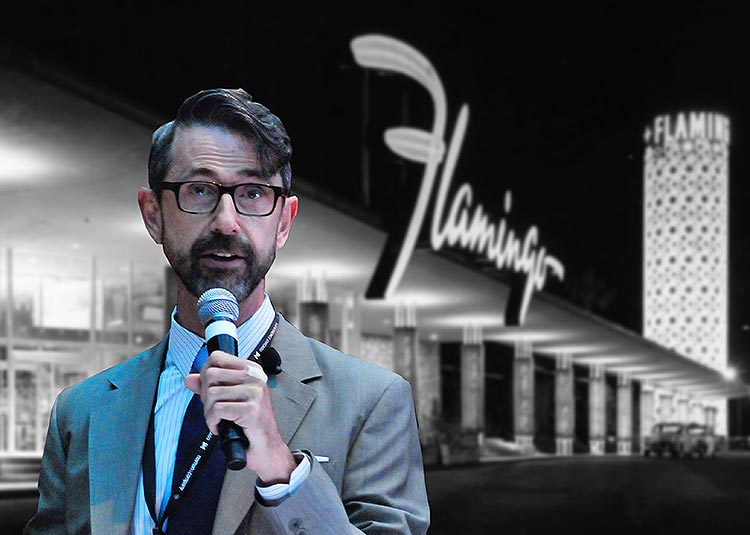 MARTIN'S LECTURE:
"The Road to Las Vegas: Learning from Main Street — Its Signs and Architecture"
*Registration required — register here


Monday › March 21, 2016 › 6:45 pm
Crocker Church
1260 12th St,
Sarasota, FL 34236
MARTIN'S LECTURE:
"North Tamiami Trail"


Thursday › June 4, 2015 › 10:00 am
Level 4  ›  Sheraton Ballroom
Sheraton Towers
301 East North Water Street
Chicago, IL 60611


Saturday › October 24, 2015 › (ACTUAL DAY/TIME TBD)
Chicago Art Deco Society
Venue and exact time TBD


Monday › October 12, 2015 › 9:00 am
National Sign Education and Research Conference
University of Oklahoma — Norman, OK
Co-Sponsored by The College of Architecture
MORNING KEYNOTE ADDRESS BY MARTY:
October 12, 2015   ›   9:00 a.m.


Thursday › June 4, 2015 › (ACTUAL DAY/TIME TBD)
2015 Conference of the Society for Experiential Design
Chicago, Illinois
MARTIN'S LECTURE:
June 4 – 6, 2015 (specific date and time TBA)


Monday › March 30, 2015 › 1:00 pm
2015 National Main Street Conference for the National Main Street Center,
National Trust for Historic Preservation
Atlanta, Georgia
MARTIN'S LECTURE:
March 30, 2015   ›   1:00 p.m.
"Exiled from Main Street: Reconsidering Business Signs and Historic Architecture"


Friday › February 6, 2015 › 10:30 am
9th Savannah Symposium:
"The Architecture of Trade"
SCAD Museum of Art
601 Turner Blvd.   ›   Savannah, Georgia


Friday › October 3, 2014 › 5:30 pm
"Martin Treu: Signs, Streets and Storefronts"
Free lecture   ›   5:30 – 6:30 p.m.
Evangelical Lutheran Church
115 North Tucson Boulevard   ›   Tucson, AZ 85711
Click here for more information…


Thursday › June 5, 2014 › 1:00 pm
2014 SEGD Conference, Atlanta
See a few images here…


Friday › April 11, 2014 › 2:00 pm
Society for Commercial Archeology, 2014 Conference
"Fun in the Sunshine City"
St. Petersburg, FL
MARTIN'S LECTURE:
Friday, April 11, 2014   ›   2:00 p.m.
"The End of the Trail: Three Visions for Sarasota's Historic Gateway"


Friday › June 16, 2014 › 11:30 am
Society for Experiential Graphic Design, 2014 Conference
Atlanta, GA
MARTIN'S LECTURE:
Friday, June 6, 2014   ›   11:30 a.m.
"Convergence and Placemaking: From Signs and Storefronts to Immersive Urban Experiences"